Jumpplanner updated for Phoebe patch, please see the
changelog
for the full list.
Jump distances have been decreased by a lot, be sure to train Jump Drive Calibation to level 5 for maximum effectiveness.
If you have any questions or issues with my tools you can send me an e-mail at
elissen@eve-icsc.com
.
News
List all news items
New Eden Posters
Posted by Elissen on Feb 06 2011
(advertorial)
As it's a new year things need refreshing. So continuing on that theme, we decided to give the New Eden poster a little facelift and an update. Individually they are $14.95 however the cheapest way is to purchase the
whole poster bundle
.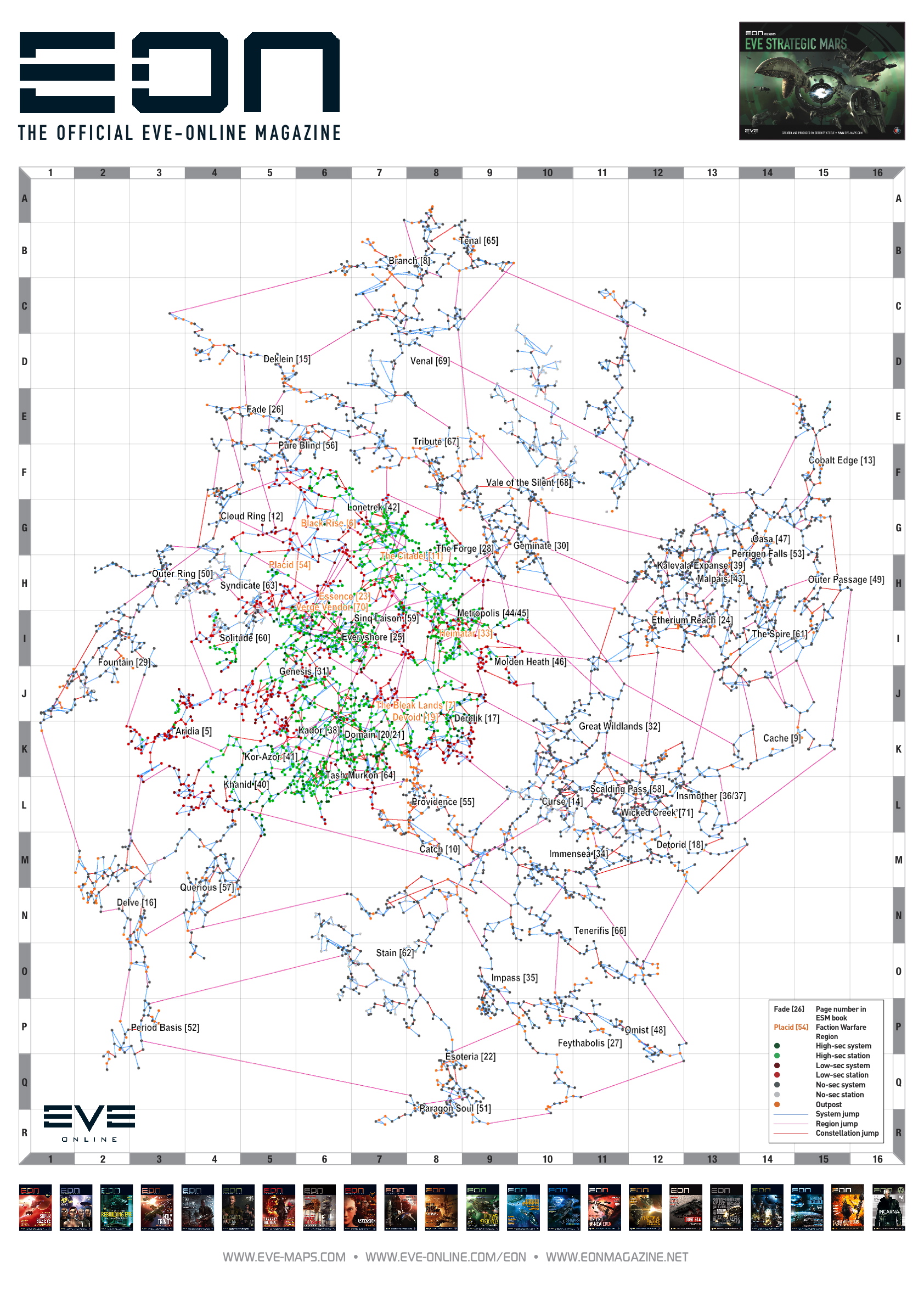 Discuss this news item on our forum